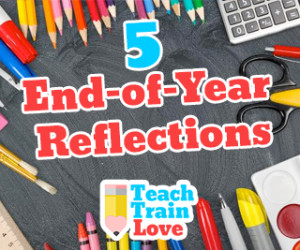 Summer is officially here!  After some well-deserved time to relax, set aside a few moments (maybe on a rainy day) for end-of-year reflections. Looking back helps provide us with a vision for the future.  So, here are 5 quick questions to get you started.  I did my homework.  You'll see my answers in italics!
Question 1:  What is something new you tried this year that led to success?
I discovered the game-based digital learning platform called Kahoot.  Kahoot allows teachers to create meaningful, interactive learning opportunities for students through the use of mobile devices.  It leads to 100% classroom participation and the kids adore it.  Plus, there is a collaborative element that allows teachers to share self-created lessons.  Definitely a score!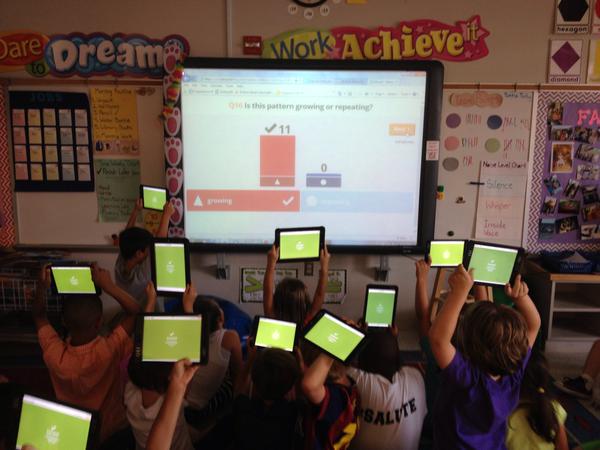 Question 2:  What is something you feel requires 'tweaking' and what are your next steps?
Guided math.  I'd like to track down more ideas for manipulative-based and digital-based math stations.  There will be some Twitter, Pinterest, and blog browsing in my future.  Also, I want to revisit a few of the resources that our math specialist shared with us this year that (admittedly) I never got the chance to explore.  Better late than never!
Question 3:  How did you grow as a professional this year?
I definitely shared my teacher voice more than ever.  I gave several keynotes, conducted numerous professional development activities, and participated in various decision-making groups, expanding my role as a teacher leader.  Scary at times, but surprisingly, no longer scary.  Funny how that happens when you step outside of your comfort zone…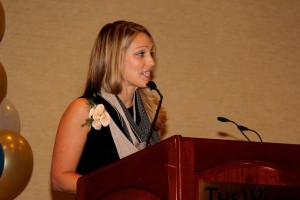 Question 4:  What new tech. tool, strategy, approach, etc. will you implement in the future to create more meaningful learning experiences?
I often tailor activities based on my students' personal needs, interests, and aspirations.  However, it takes real time to coordinate this, and I want to learn management strategies that will help me and my colleagues facilitate personalized learning more efficiently.
Question 5:  What do you plan to do to this summer to refresh/revitalize for the upcoming school year?
I have some awesome conferences on the summer line-up, including the ASCD 'Teaching Excellence' Conference in Nashville, the Bill and Melinda Gates 'Elevating and Celebrating Effective Teaching and Teachers' Conference in Seattle, and our local 'Power on 2020:  Learn, Connect, and Engage' district administrators' conference.  I also have a family trip planned to Florida and a bachelorette weekend in Charlottesville, VA.  I gotta find some time for a camping trip or two, too. Unplugging is the best way to unwind!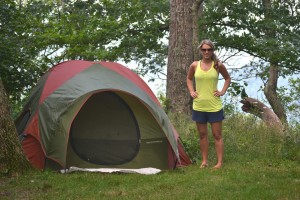 Anyhow…enough about me.  I want to hear about you.  Let's learn and grow together!  Please share your responses in the comments section below.  And by all means, if you have some tips for me, give em' up.