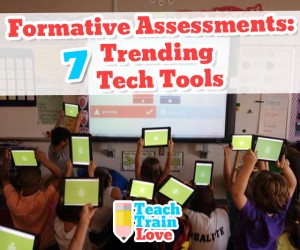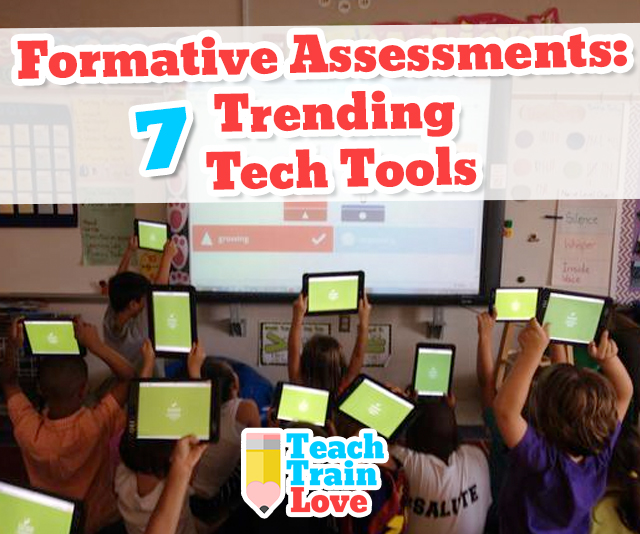 Let's be honest. New technology tools can sometimes be frustrating to figure out.
That's why I'm a big fan of online tutorials. Why spend time (you don't have) grappling with the unknown when there is a perfectly capable 'techie' somewhere out there who has already done the legwork for you!
Below you will find a list of 7 trending tech tools specifically designed for assessment purposes. With strategic integration, these tools will help you enhance instruction while providing you with a comprehensive picture to help drive student learning and achievement. Ooh, and don't forget to check out the tutorials!
I'm sure I've missed quite a few. What are your favorites? Please share any tools you've found helpful for formatively assessing your students. The more the merrier!