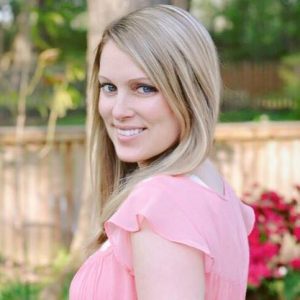 As one brilliant (yet anonymous) Pinterest quote once read, "It is beautiful when a career and passion come together." These ten words exemplify my feelings about education. I love this work because it matters.  Every. Single. Day.
I created the Teach.Train.Love community because I feel that we can always DO more and BE more for the students we serve.  The local and global connections I've made with other educators have proven invaluable. This site strives to build bridges of support, because bottom line, we are undoubtedly each other's greatest resources!
So, what's my story?  I, like most educators, wear many hats.  I am a wife and a mom first. I'm also an educator, blogger, writer, speaker, and consultant who believes that relationships are the cornerstone of all great teaching, leading, and learning.  You can check out more about my educational journey here. 
Throughout my career, I've always embraced the notion that great things do NOT come from comfort zones. Let's push each other to stretch beyond any said limits and dream BIG together!
I truly hope that this community offers inspiration and helps you strengthen your craft.  I look forward to learning with you.

All the best,
Dr. Bevin K. Reinen, NBCT