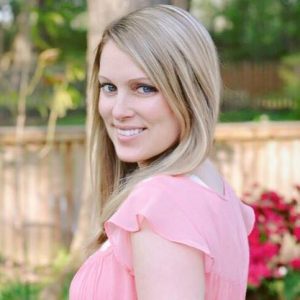 "It is beautiful when a career and passion come together." ~Unknown
These ten words exemplify my feelings about education. I love this profession because it matters.  Every. Single. Day.
So, what's my story?
I'm a wife and mom (first, last, always) who's served in a variety of teacher and leadership roles during the 15+ years in education. I hold a Bachelor of Arts in English, a Master of Science in Early Childhood Education, and a Doctorate of Education in K-12 School Leadership.  I taught grades K-3 for 10 years before transitioning into roles as a Literacy Coach and Professional Learning Specialist. I'm National Board Certified as an Early Childhood Generalist. I blog, write, speak, and consult. Please feel free to check out more about my educational journey here.
Throughout my career, I've always believed that relationships are the cornerstone of teaching, leading, and learning. I've also discovered that great things do NOT come from comfort zones. So, let's push each other to stretch beyond any said limits. We can always DO more and BE more for the students we serve!
I truly hope that this community offers inspiration and look forward to learning with you.
All the best,
Bevin